Written by Hunter & Maddie
Hello friends! Hunter and Maddie here for the weekly blog We started the week off in Turrialba finishing up our Spanish classes.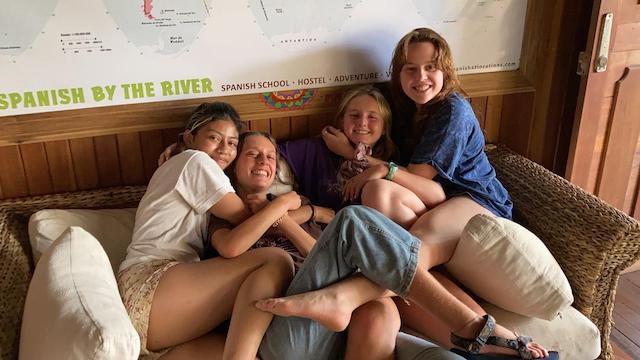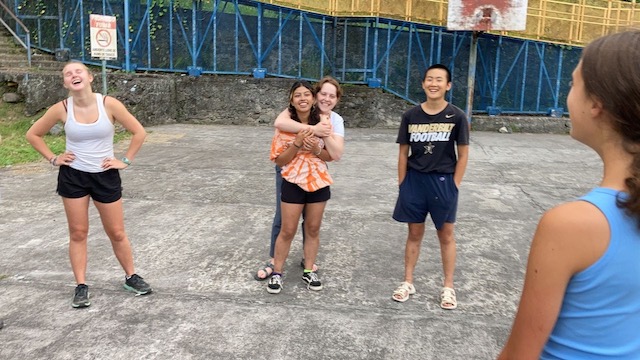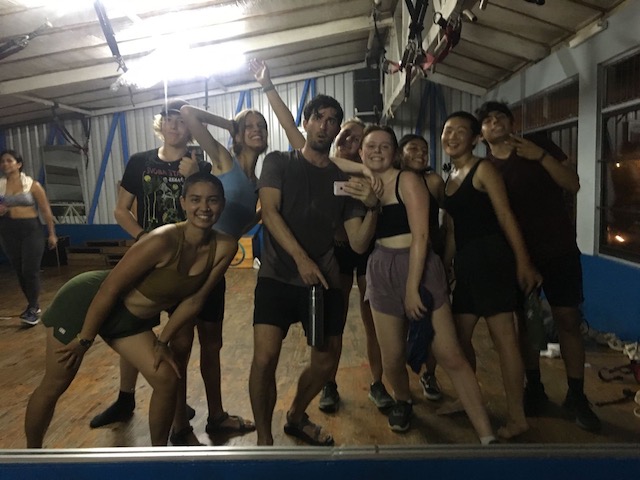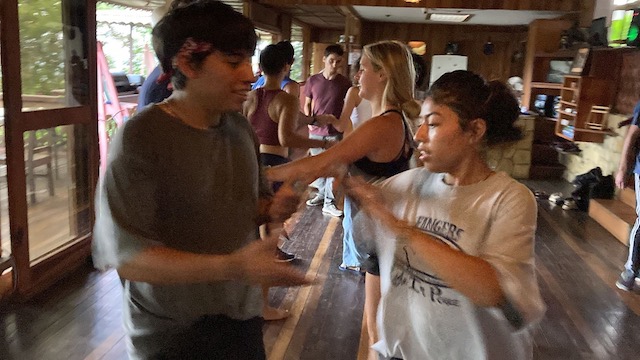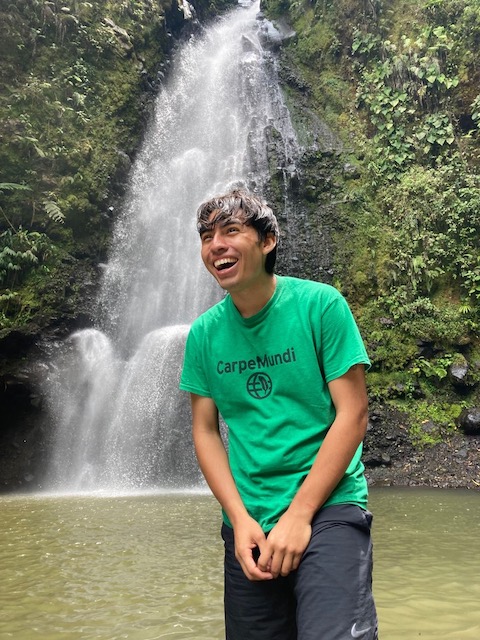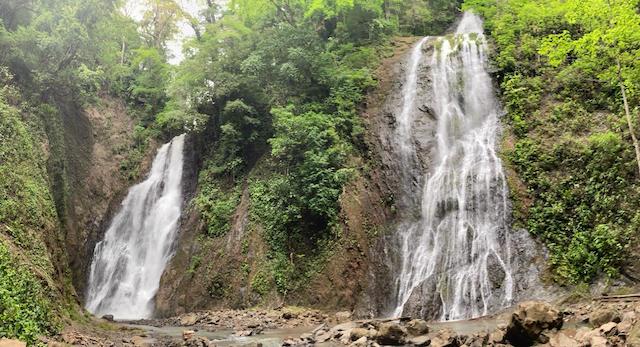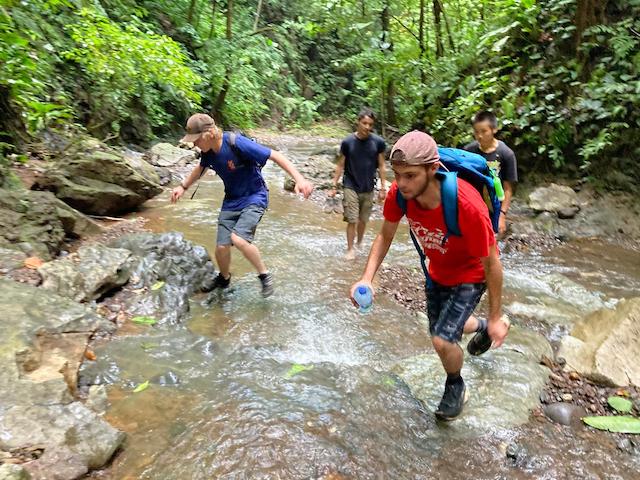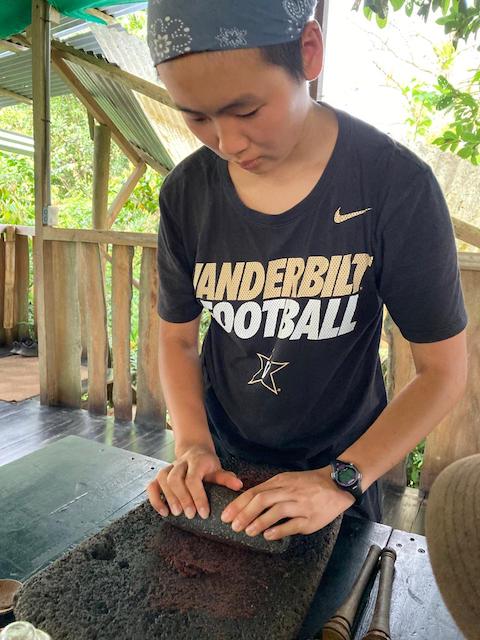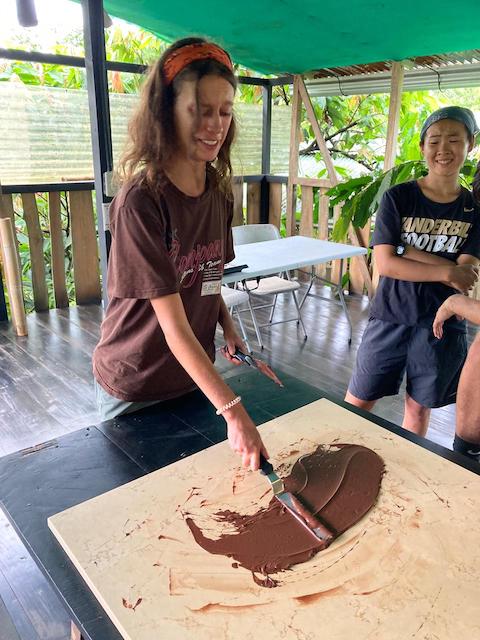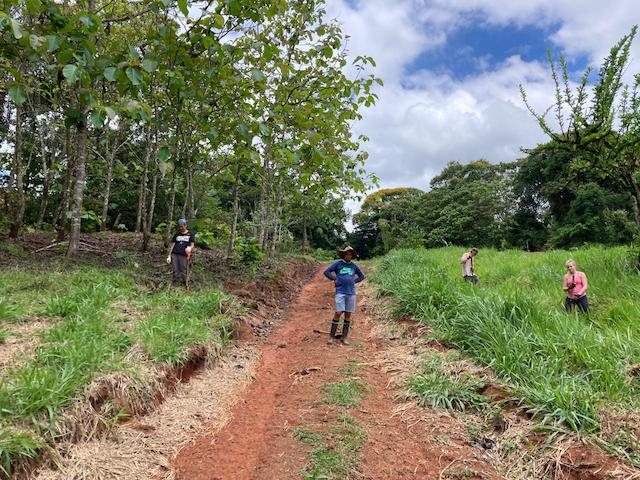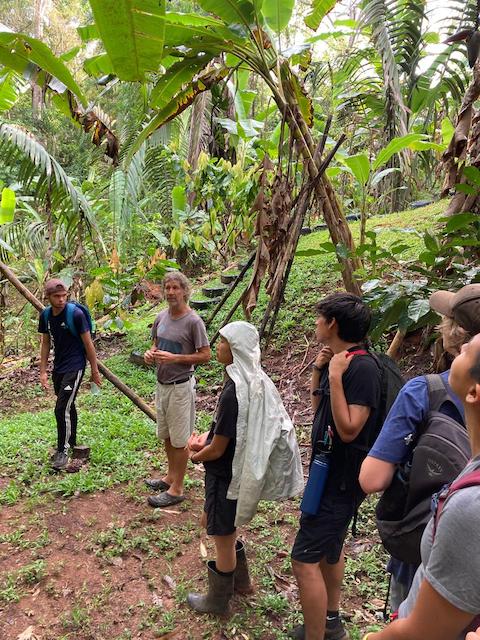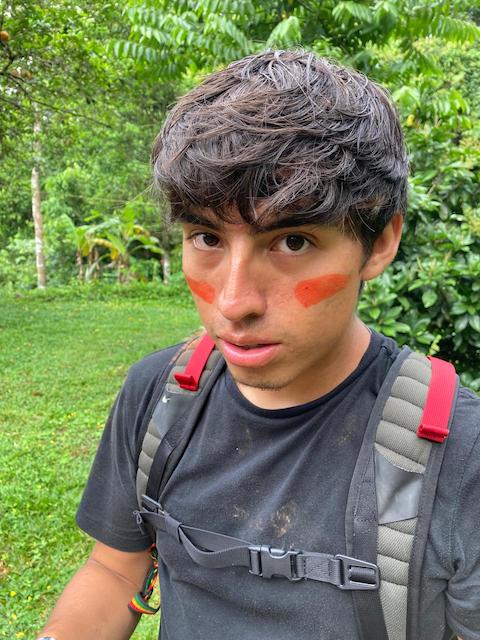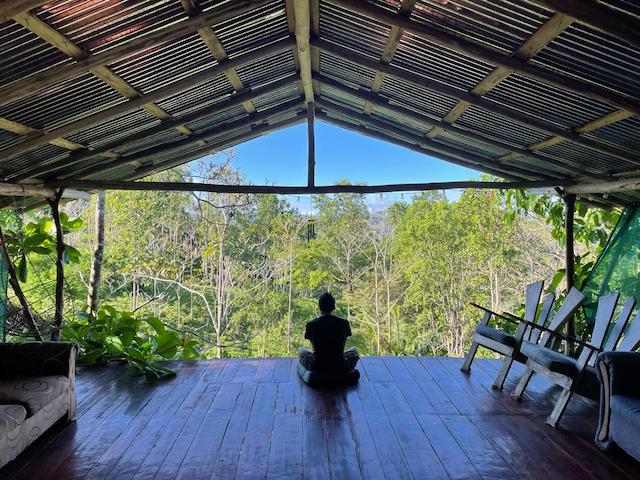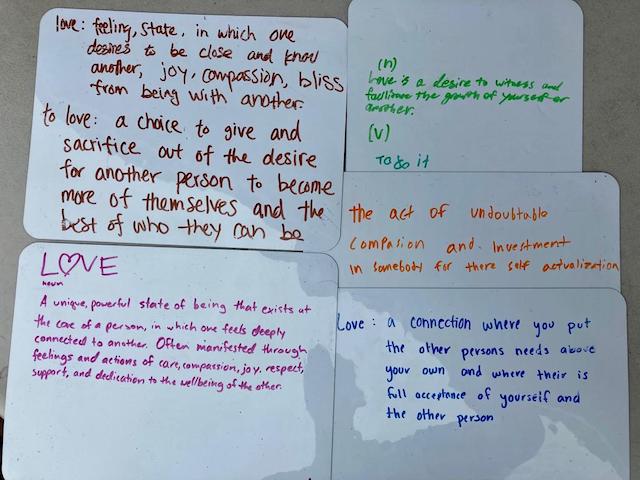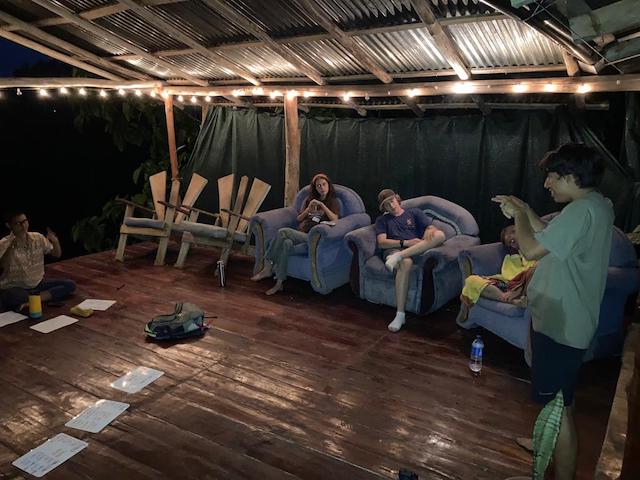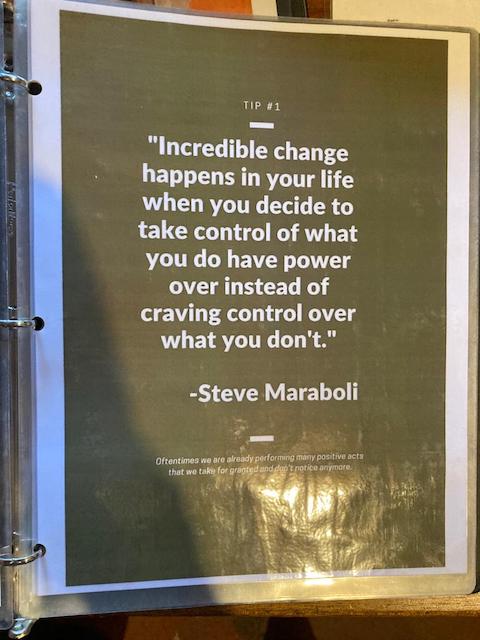 Mastatal represents one of our final weeks here in Central America. For most of us, the past 3 months have represented a time of hardship and new experiences, and from that, a time of growth. Everyone here has learned and grown whether it be some new and useful spanish, or some dance moves. More importantly, we all learned something new about navigating a new social group, that being our travel companions, in the crucible that is this semester. As we go forward in life, in our individual professional careers or our personal lives, our experience here will serve us well in each of our pursuits. To each other, we have been sources of strength, inspiration, and at times serious annoyance and irritation. Truly, we have become a family to each other.
We're excited to enjoy these last 2 weeks together! Thanks for tuning in to our bussin blog. Your favorite blogger baes signing off,
Maddie and Hunter