By combining our hands-on approach to experiential education with your university academic program, we'll partner with you to create a custom itinerary (2-12 weeks) that is immersive, challenging, and clearly addresses your educational goals through:
Language study

Service projects

Homestays

Community building

Emphasis on group and individual reflection

Engagement with the outdoors

And much more!
Designing a custom program is a collaborative process. From start to finish, we work with you to create a unique, one-of-a-kind program based on the specific needs and goals you have for your university students.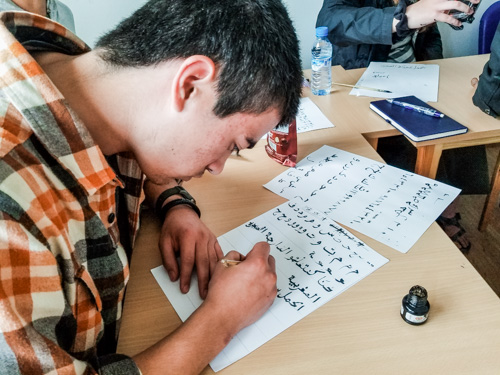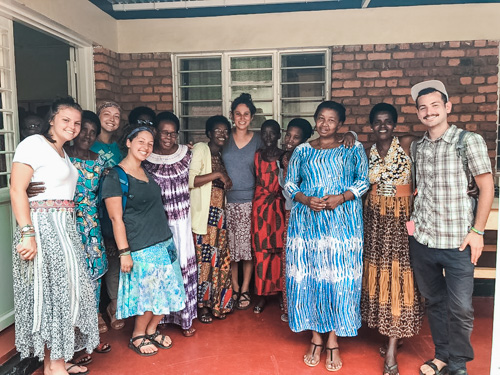 Learning Outcomes
We believe in the transformative power of immersive, experiential education as a means to contextualize theoretical information. As educators, we focus on learning outcomes that inspire enhanced perspectives and self-awareness. A few examples include:

Developing a deeper understanding of the regional culture, religion, politics, and current events

Enhancing understanding of global interdependence

Developing a stronger sense of self within a community context

Improving interpersonal communication, team building, and leadership skills

Infusing your unique academic learning outcomes into program activities
Program Components
All of our programs include the following components: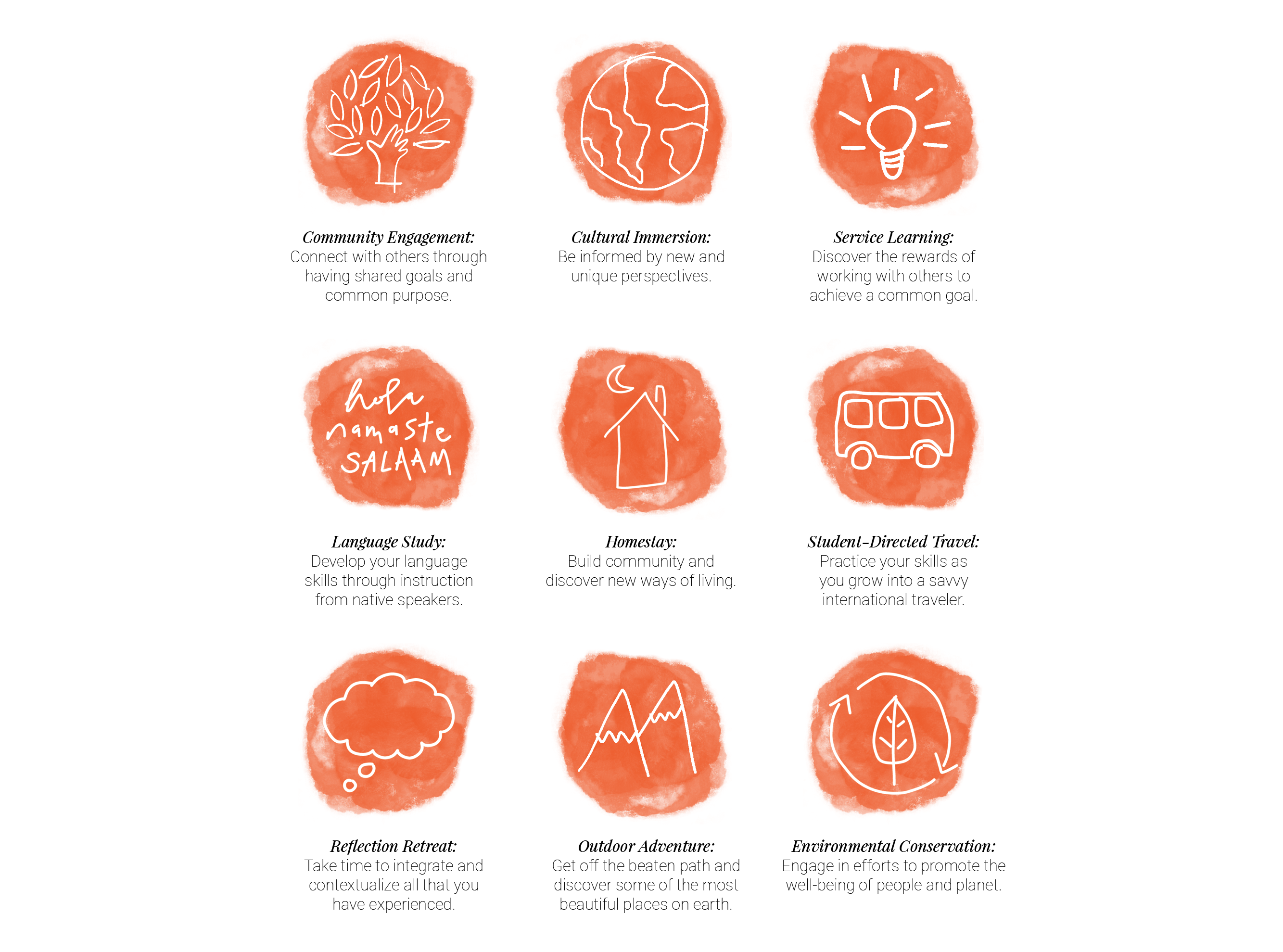 Logistics and Planning
From organizing international flights to arranging travel and accommodation, our Overseas Educators are experts at managing in-country logistics.
Accommodation 
Depending on your programmatic goals, learning outcomes, and budget, there are a variety of accommodation options you might experience during the course of the program. We are happy to discuss accommodation arrangements that best meet your group's needs and goals, including homestays, hostels, outdoor excursions (camping), etc.
Risk Management and Student Well Being
Carpe Diem has a robust and comprehensive approach to risk management. We are glad to discuss our industry-specific policies as they relate to group health and well-being, emergency management, and medical considerations.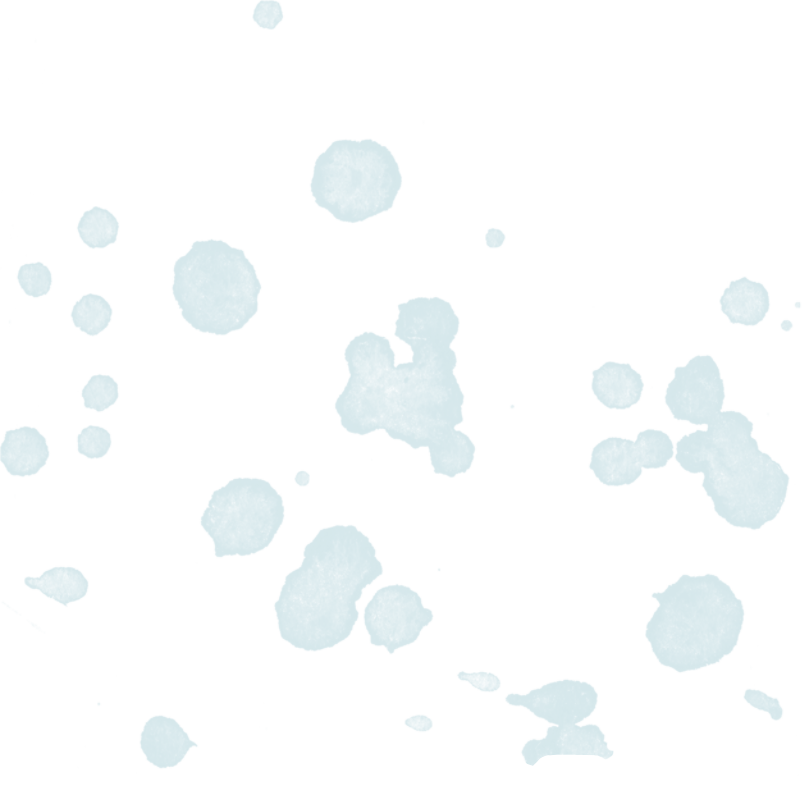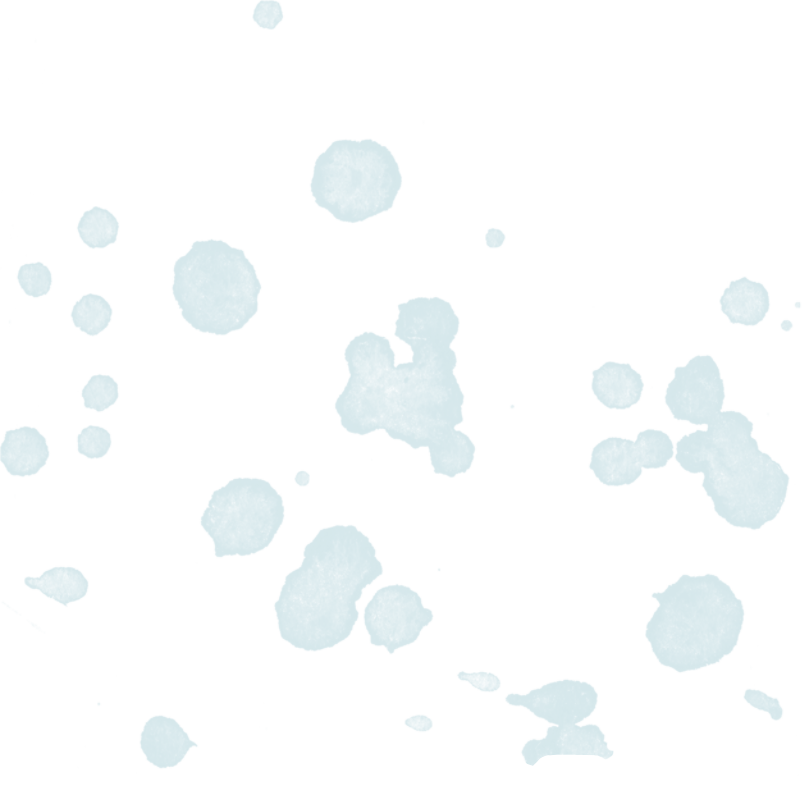 To see what kinds of trips we've created for clients, download the sample itinerary below. 
Testimonials
"Carpe Diem was a joy to work with!"
"I really appreciated Carpe Diem's willingness and ability to collaborate with us in creating customized educational programs to India and New Zealand focused on service, leadership, and global understanding based on our specific learning outcomes and educational goals.
Their philosophy of global education is rooted in the notions of mutual learning and reciprocity, respect, and intentional immersive engagement, which served as a catalyst for growth and development for all of our students.
Carpe Diem has excellent risk management protocols in place, which was critical for us in the proposal, approval, and implementation of these global initiatives.
Carpe Diem's program leaders were fantastic. They are professional, relational, flexible and easy to work with, very knowledgeable about the country of focus, and well-equipped for any of the challenges that may emerge on the journey.
I can't recommend Carpe Diem enough for partnership in the creation of transformative student learning experiences!"
-Dr. Dave Houglum
Director for Leadership
Franz Center for Leadership,
Entrepreneurship, and Innovation
University of Portland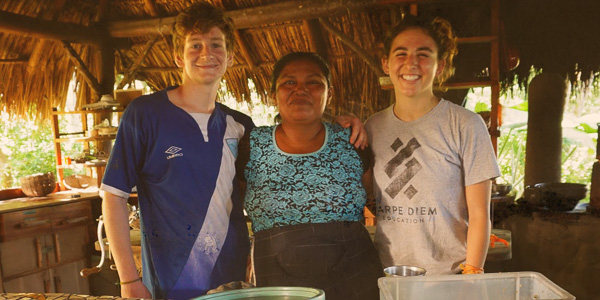 "Carpe Diem Education's (CDE) focus on transformative learning in an international context is the perfect match for our own ethos.
Paired with their experience and recognition as an industry leader, our partnership has been a tremendous benefit to Ecothropic's field studies.
Thanks to working with CDE, Ecothropic has top-notch risk management protocols, administration infrastructure, and a broader team to call upon.
As a result, our internal team can focus on developing curriculums, our in-country relationships, and offering eye-opening and life-changing experiences for our students."
-Britt Basel, M.Sc.,
Founder of Ecothropic

We are excited about custom program partnerships and would love to collaborate with you!
Contact us to start a conversation about how we can support and facilitate your students' experience abroad.