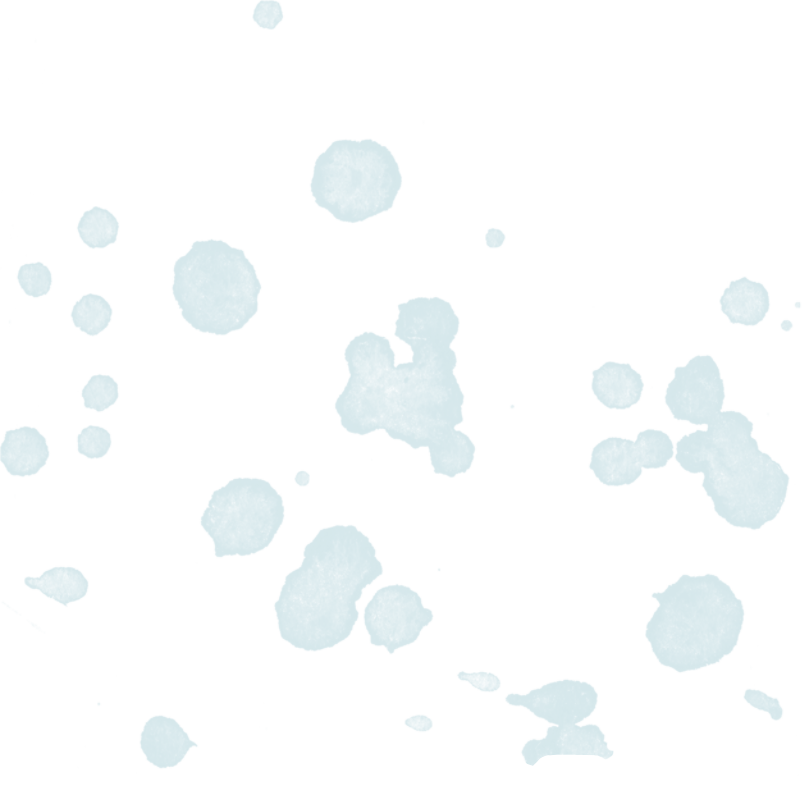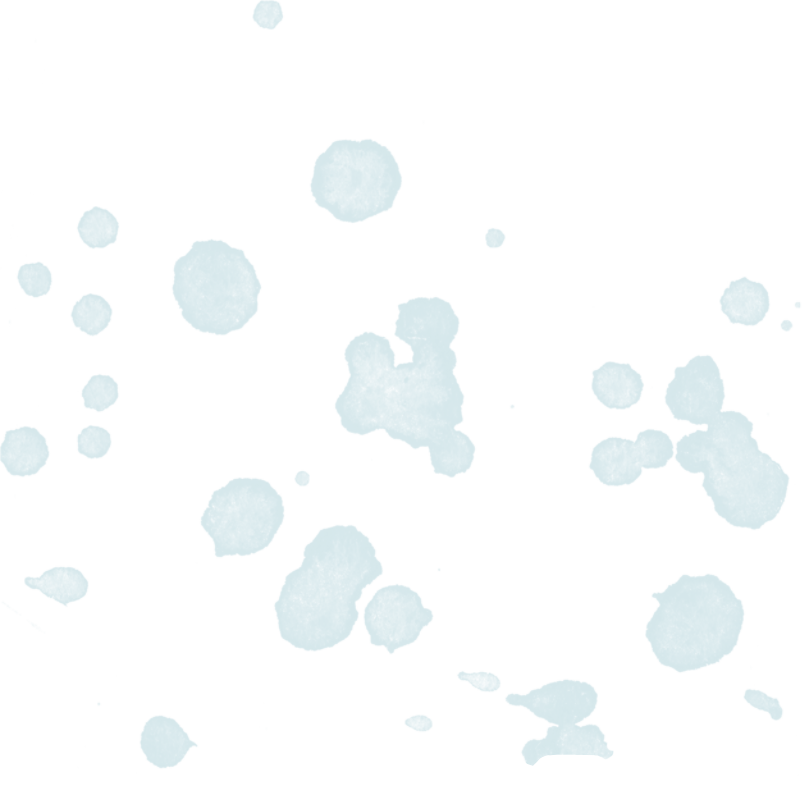 We believe that inspiration is essential to real learning and education. When students are inspired, they approach challenges with a sense of purpose, optimism, and curiosity.
Through engaging in experiential education, community engagement, and intercultural exchange, our students develop enhanced perspectives, deeper cultural understanding, and a profound sense of self-discovery and personal growth.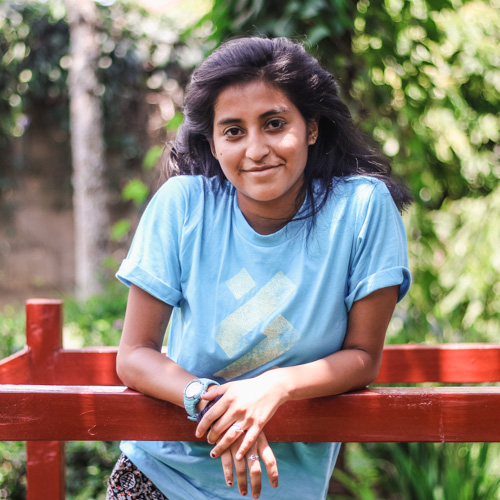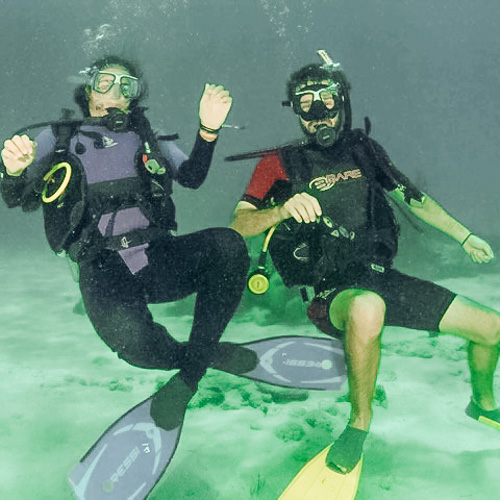 We define experiential education as learning through action and reflection. With our semester and Latitudes Year programs, you'll be immersed in experiences and activities vastly different than those found in the normal classroom setting.
Through experience and action, we rediscover the fun and excitement of learning. Through thoughtful reflection, we discover how these experiences relate to our personal growth, our relationship with self and others, and our intentions for future endeavors.
Our programs engage you in experiential learning with:
Thematic Programs


Each of our programs has a specific semester-long theme that encourages inquiry and discussion, and addresses topics relevant to that region.

Developing Leadership
By taking lead on transportation, accommodation, and group activities, you'll develop leadership skills in an inclusive and supportive setting.
College Credit
You can receive college credit while learning through engaging activities and real-world experience outside the walls of a classroom.
Service Learning


Work side by side with local community members in an effort to achieve a common goal.

Student-directed Travel
You'll practice your travel skills by designing and implementing a week of group travel.
Adventure
Whether trekking in the Himalaya or Andes mountains or scuba diving in Fiji or Zanzibar, you'll interact with your environment through physical activity and experience the rewards of healthy challenge.
Reflection Retreat
At one point in the program, you'll have time to reflect on all that you've experienced and accomplished along the way, and how you intend to carry that knowledge forward.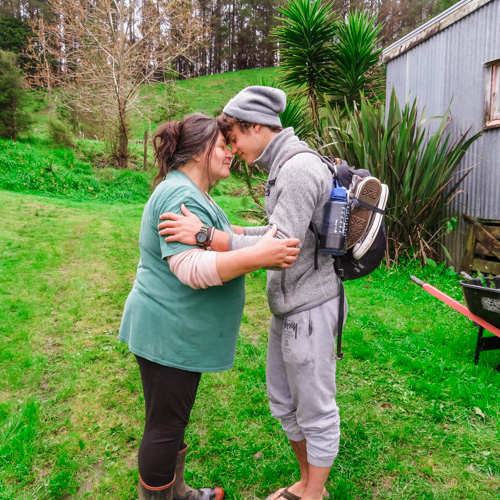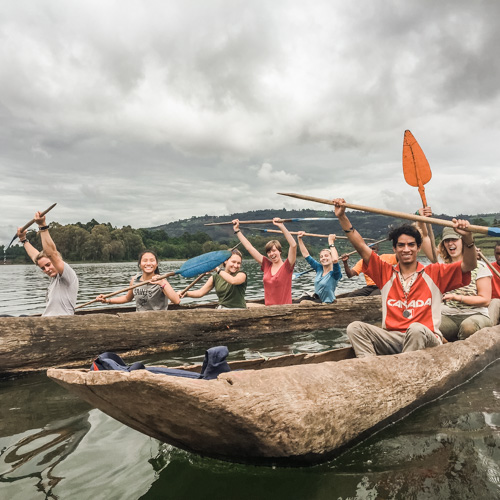 We strive to create a positive, supportive, and compassionate community in which to live, learn, and grow while you're abroad.
We cultivate and strengthen community through:
Small group size


We travel together in a small, close-knit group throughout the entire program. Each program has two Overseas Educators (OEs) and up to 13 student participants.

In-country Orientation


Our OEs facilitate community building exercises that focus on team-building, positive group dynamics, and the value of shared experience.

Group Meetings


Our Overseas Educators conduct regular group meetings throughout the semester to create space for students to reflect, process, share, and connect with each other. In time, students are encouraged to co-facilitate meetings and lead reflective activities.

Cultural Immersion


Students experience homestays, engage in community service projects, and work alongside inspiring local partners and community members.

Community Engagement and Conflict Resolution


We utilize Collaborative Problem Solving, Non-Violent Communication, and other effective models for community building and promoting positive group outcomes.

Diversity & Inclusion
We see diversity and inclusion as foundational elements of a thriving community. Learn more about our efforts here. 
We consider everyone we work and interact with part of our Carpe Diem community. We are proud and grateful to call our students, alumni, overseas educators, office staff, and in-country partners our friends and co-facilitators of positive change.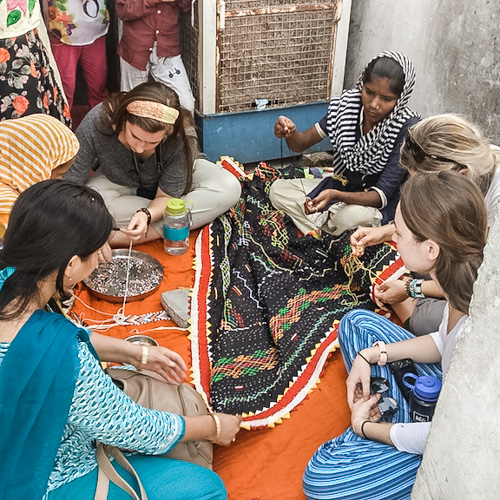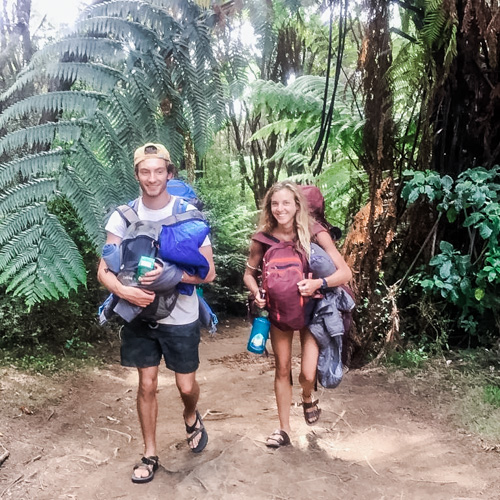 We emphasize cultural immersion to bridge cultures and help you expand your global perspective. Whether interacting with local artists, students, workers, or a friendly passerby, we aim to share and learn with one another.
We incorporate intercultural exchange into our programs through:
Volunteering
Working side by side with locals towards a common goal, you'll become a member of a community striving to be of benefit to others.
Staying with Host Families
You'll live with families eager to share their homes and lives with you.
Discover Local Customs
Whether witnessing the Festival of Lights (Diwali) in Kolkata, or a Dia de Los Muertos procession in Antigua, you'll discover the beauty and depth of local cultures.
Traveling on Public Transportation
You'll travel as the locals do. You'll learn how to navigate public transportation, bargain for rickshaws and taxis, and navigate whatever environment you are in.
Language Study
You'll learn the basics (or more) of the local language to promote mutual understanding and demonstrate respect to your host culture.
Trying Local Foods
You'll eat what the locals do. You'll learn about food safety, try new foods, expand your sense of taste, and even learn to cook with your host families.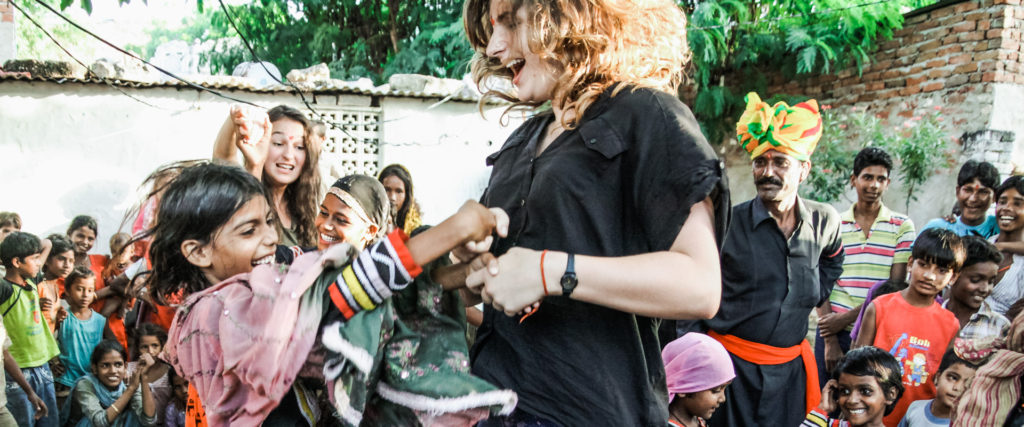 "I was constantly experiencing things that challenged and pushed me to grow, whether I was learning Arabic, haggling with a street vendor, or waiting out a sandstorm in a woven tent."

- Cole,
CDE Student
"Traveling with a cohort of students was the best thing I have ever done. I learned how to live and travel independently."
 
- Dominique,
CDE Student
"Through classroom lessons, NGO volunteer work, outdoor adventures, sightseeing, and meeting new friends and (host) family, we learned about a plethora of topics. "
- Ady,
CDE Student