Semester in the South Pacific
Australia and New Zealand: located in the heart of the South Pacific, each is uniquely informed by Indigenous cultures, European colonization, and diverse ecosystems. Both nations highlight the ever-evolving relationships between indigenous cultures and colonizing forces, and the challenges of balancing environmental conservation with the economics of industry and tourism. Both island nations also offer ample opportunities for outdoor adventures in some of the most picturesque regions in the world!
From the majestic Abel Tasman region of New Zealand, with lush mountain valleys and iconic ocean shores, to the largest tropical rainforest and stunning beaches of Australia, Carpe Diem Education offers a unique opportunity to explore these island nations and to learn about the importance of cultural and environmental conservation, to cultivate and develop leadership skills, and to seek adventure through hiking, biking, canoeing, scuba diving, and other outdoor pursuits.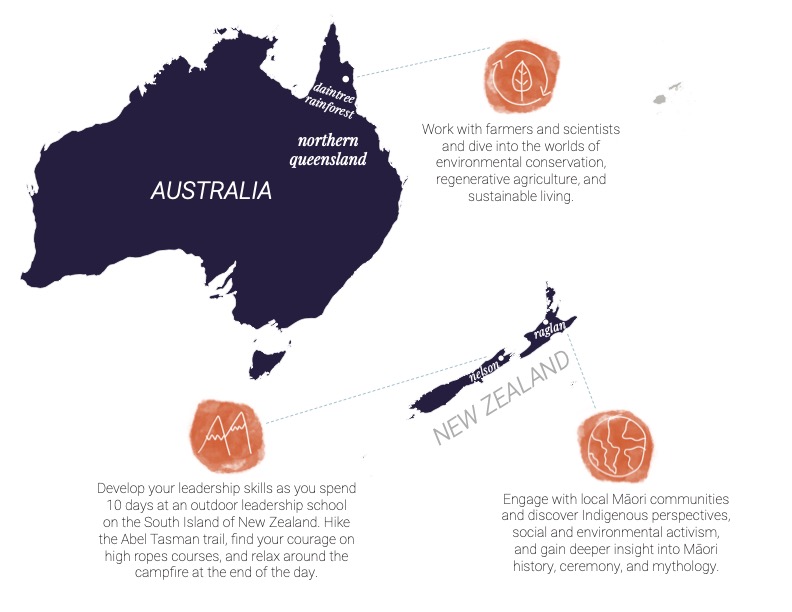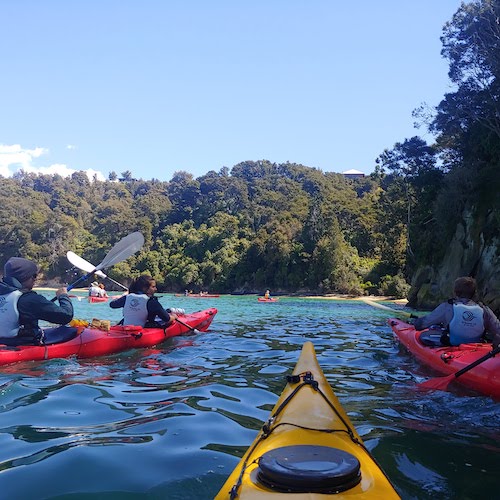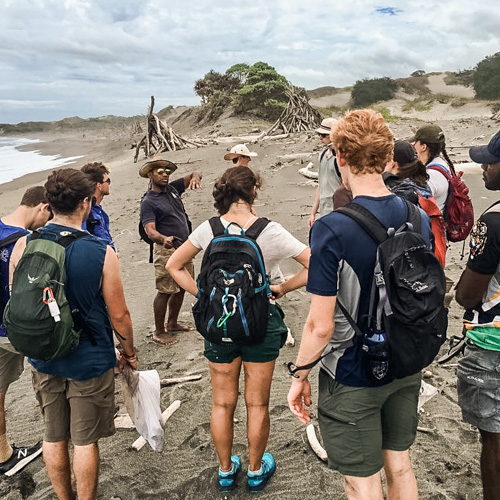 Fall 2022 and Spring 2023 programs pending regional travel announcements, border restrictions, and risk factors for host communities. Contact us with any questions.
Length
Semester
Program dates*
Fall 2022
September 14 - November 21
Spring 2023
February 23 - May 3
* Dates may fluctuate depending on flight times and availability.
Group Size
2 Overseas Educators and up to 13 students
Eligibility
Our typical student is between 17-22, though we sometimes work with students slightly outside that range depending on circumstances.
College Credit & Financial Aid
Learn more about: College Credit & Financial Aid
Language Requirements
None
Cost: 
$14,900
Program tuition includes all food, accommodations, scheduled program activities, and international travel insurance for the duration of the program. International airfare and spending money are extra. International airfare estimated at $3500 - $4000; visa fees estimated at $50-$100.
About Our South Pacific Semester
Known to be a leader in environmental policy and stewardship, New Zealand boasts an incredible landscape of fertile agricultural lands, rugged mountain scenery, and access to incredible ocean environments. We'll explore these landscapes through outdoor adventure, working on an organic farm, and living in communities who are making conservation a way of life. Throughout the journey, we'll examine the role of the Māori culture in the context of post colonial reconciliation, environmental awareness, and relationship with the natural world.
Saying farewell and expressing gratitude to our hosts in New Zealand, we arrive in Australia. Already a land of environmental extremes, Australia now faces the impacts of increased drought, endangered marine ecosystems, and other realities of climate change and human activity. We'll work alongside scientists and activists in the field of environmental conservation, permaculture, and education, all the while exploring the largest contiguous rainforest of Australia, the Daintree. We end our journey with a reflective retreat, taking time to digest our experience and to understand how this will inform our next steps.
Throughout the journey, we will take time to hike in wild places; to learn and practice mountain biking skills; to canoe and kayak in clear, crystalline waters; and explore the mountains, rainforests, rivers, and oceans that make Australia and New Zealand such magical places to explore.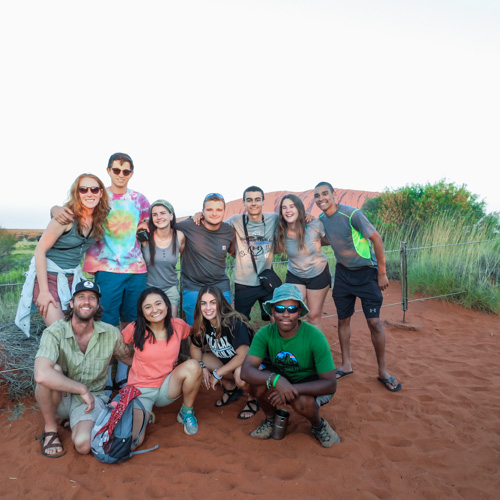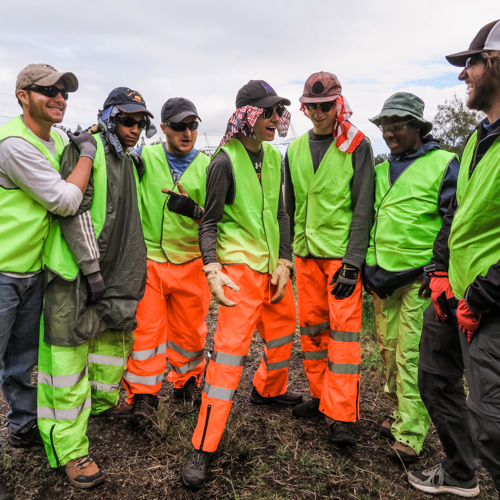 Questions We'll Explore:
How will the global community respond to climate change and environmental degradation?

Who is leading this movement?

How are current governments contributing to (or undermining) reconciliation and human rights movements specific to Indigenous cultures?

What do Indigenous perspectives tell us about how to relate with people, planet, and self?
The Carpe Diem Education South Pacific program addresses these questions and provides a means to reflect on these inquiries, participate in solutions, and understand how you too can be a leader in creating positive change. Grab your backpack and get stoked for an unforgettable experience in the South Pacific!

"Some favorites for my group were attempting to ascend Mt. Doom in New Zealand, hanging out on a secluded island in Fiji, and scuba diving on the Great Barrier Reef."
-Maddy,
CDE Student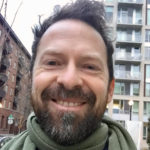 "What I love about this program is how much engagement there is with the outdoors and natural environment."
-James,
Program Director
"Hands down the most meaningful and powerful journey I've ever been on."
-Cooper,
CDE Student