We offer expertly designed gap year programs.

Extending to 5 continents and 19 countries, Carpe Diem Education provides semester and year-long programs for students ages 17-22. Our gap year programs challenge perspectives, embolden critical thinking, and inspire a greater sense of self through enhanced global perspectives. Balancing hard work with fun-filled adventure; finding laughter in the midst of serious inquiry; we discover the depths of our humanity together.
We engage our students.

We believe that students learn best when fully immersed and engaged in local communities, languages, and cultures. Our small student groups travel off the beaten path to provide authentic cultural exchange, meaningful challenge, and transformative experiences. Read more about our approach to gap year education here.  
We are an inspired team of educators and leaders.

We believe in the power of international education, learning through service, and community engagement. Our Overseas Educators are Wilderness First Responders, dedicated experiential educators, and experienced world travelers. Our PDX Headquarter staff will help you every step of the way.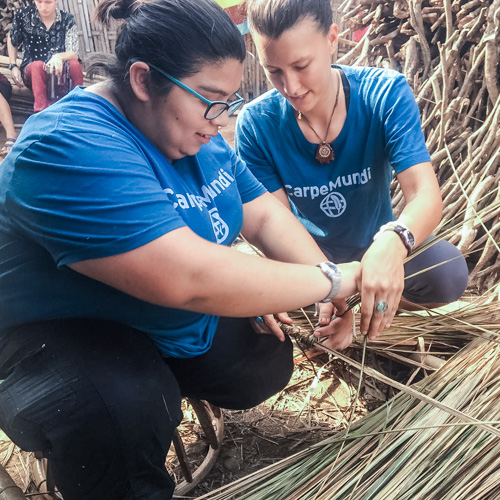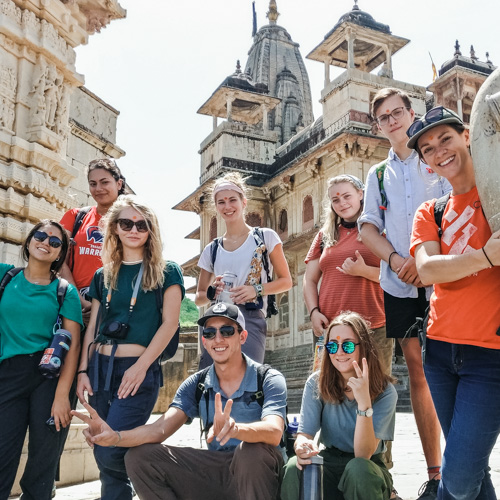 We value diversity and inclusion.

We provide substantial support to our non-profit partner, Carpe Mundi, as a means to make the gap year experience more accessible to a diverse audience. Learn more about our diversity and inclusion plan.
We value education and accessibility.

Through our unique partnership with Portland State University, eligible students can use FAFSA financial aid. We also offer various scholarships in our continued efforts to make the gap year experience accessible to a wider, more diverse population.  
We maintain the highest standards in the gap year industry.

Carpe Diem is accredited by the Gap Year Association (GYA), a nonprofit organization that is recognized as setting the standard for the gap year industry for risk management, responsible community engagement, and educational value. Since becoming one of the first organizations to pass the GYA's rigorous set of 125 standards in 2014, Carpe Diem Education has continued to be a leader in gap year program safety, quality, and integrity.
We are committed to being the "right fit" for our students, and we do not pay commissions for student referrals from any education professionals or counselors.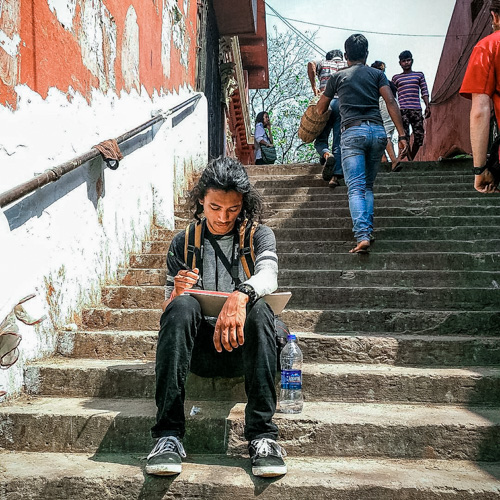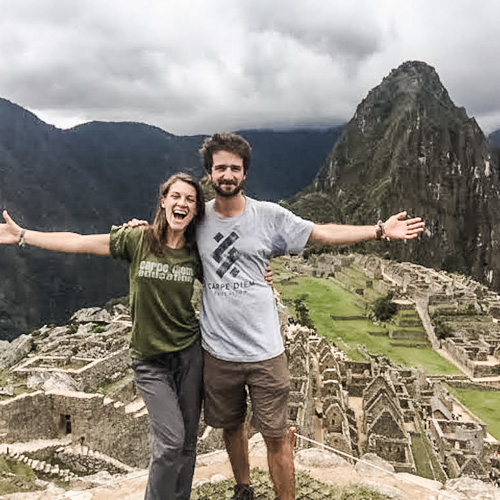 "[Our daughter] regards Carpe Diem as the 'best decision I've ever made in my whole life.'  We feel exactly the same about it! If we had other children we would send them ALL to Carpe Diem!"

- Sharon,
CDE Parent
"I can't thank Carpe Diem enough for the time and effort the put into making this year the best I have had."
- Jack,
CDE Student
"Through Carpe Diem I was given the space to grow, learn, and feel every experience to the fullest extent without judgment. If I could go back and do it again, I would not change a single thing about my experience."

- Desiree, 
CDE Student