Ways to Fund Your Gap Year
There are many ways to fund your Carpe Diem gap year experience. In this page, you will find information on accessing federal grants and loans, finding creative methods of fundraising, and applying for scholarships. Through utilizing one (or many) of these options, many students have realized their goal of participating in a Carpe Diem program.
Here are some ways to fund your Carpe Diem gap year:
Federal grants, loans, and scholarships

Private loans and scholarships

Fundraising

529 Educational Plan* (check with your plan administrator)
We know the financial aid process can often feel overwhelming, so feel free to contact one of our financial aid experts anytime. We're happy to guide you through the process and help you find all of the financial aid resources you're looking for!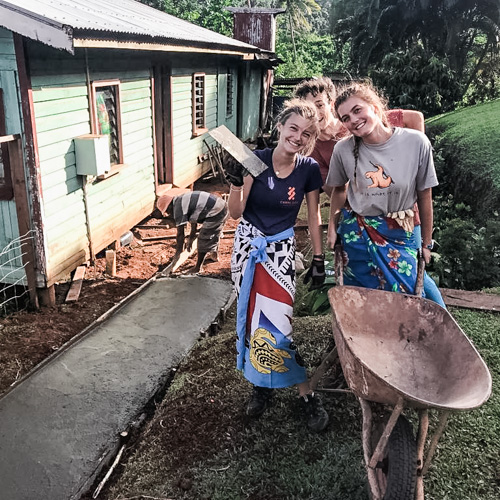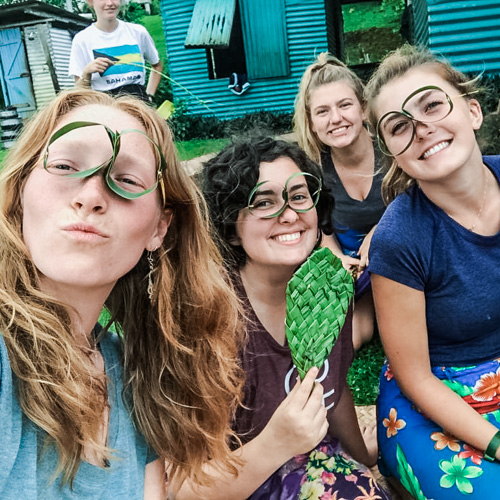 Federal Pell Grant


The Pell Grant is a need-based grant. To qualify, you must be a full-time undergraduate student with an Expected Family Contribution (EFC) below the limit determined each year. Speak with your financial aid adviser for current information.

Federal Supplemental Educational Opportunities Grant (SEOG grant)


T

his need-based grant is awarded to those students demonstrating the greatest financial need. Students typically must qualify for the federal Pell Grant to receive an SEOG Grant. Speak with your financial aid adviser for current information.

Federal Stafford Loan


The Stafford Loan is in your name and is available to all students, regardless of financial need. If the loan is subsidized, the government will pay the interest while you are in school. If the loan is unsubsidized, you have the option of capitalizing the interest or of paying the interest quarterly during the in-school period. Payment of the principle itself (for both subsidized and unsubsidized loans) does not begin until six months after graduation, provided you remain enrolled on at least a half-time (six credits) basis.

Parent PLUS Loans for Undergraduate Students


PLUS loans are available to your parents-if you are a dependent undergraduate student-to help finance your education. Parents may borrow up to the full cost of your education, less the amount of any other financial aid you receive. There is a minimal credit check required for the PLUS loan, so a good credit history is required.

Benjamin A. Gilman International Scholarship


If you receive a federal Pell grant, you are eligible to apply for a Gilman Scholarship. The Benjamin A. Gilman International Scholarship Program provides up to $5,000 for American students to pursue overseas study for college credit. Students studying critical need languages are eligible for up to $3,000 in additional funding as part of the new Critical Need Language Supplement program. 

529 Educational Plan
Many families have successfully applied funds from their 529 Educational Plan. Students must take the PSU/college credit option if attempting to use these funds. Note: each family must consult with their 529 Educational Plan administrator to discuss applying the fund to the Carpe Diem experience.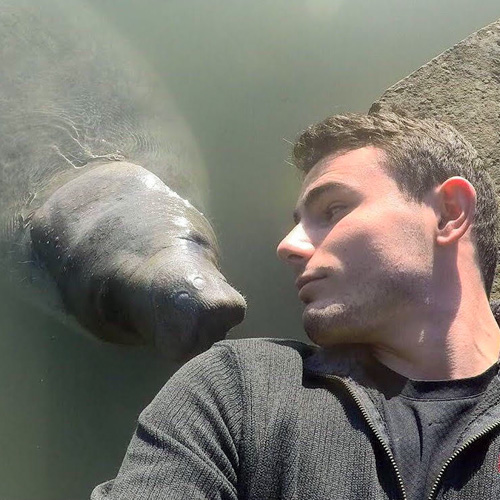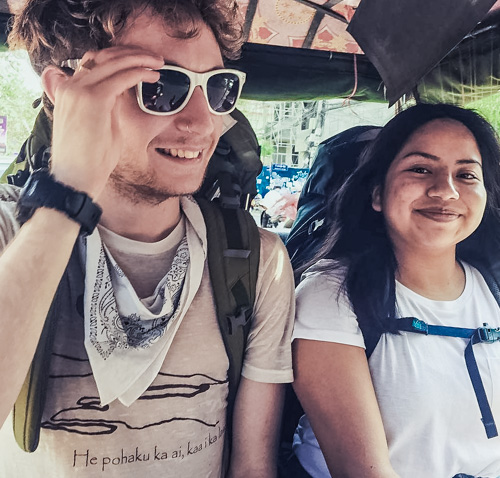 In order to access financial aid that you're eligible for, you'll need to be a matriculated student at a college/university.  This process will require work on your part and you'll need to complete all steps/requirements to successfully receive your financial aid. We're more than happy to assist you in any way possible; just ask for help.
Consortium Agreement
If you're currently a student at a college/university setting up a Consortium Agreement between your college/university and Carpe Diem/PSU might be an option. Consortium agreements include a "home" institution (your college/university) and a "host" institution (Portland State University/Carpe Diem). The advantage of the consortium agreement is that you remain a current student at your college/university and receive financial aid in the same way that you currently are. Consortium agreements typically include pre-approval of credit transfer too.
In order to see if this is a viable option for you, you'll want to connect with the Study Abroad/International Programs office at your college/university and ask them about setting up a "Consortium Agreement."