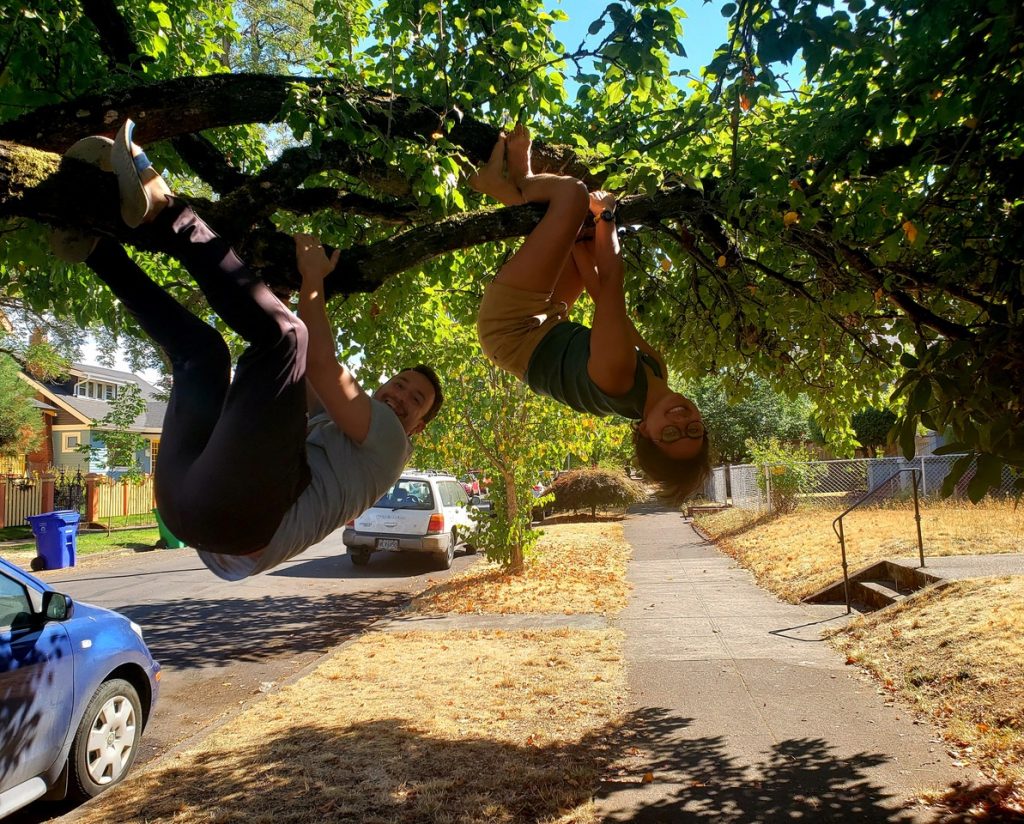 Hola everyone! Soumya and Matt here, your Overseas Educators for this semester's visit to Central America! We're here in Portland finishing up some final logistical preparations, but we're excited to soon be all together in the land of tortillas, toucans, and volcanoes!
As we approach the start of this semester, we are both feeling all the usual emotions: excitement, nervousness, anxiousness, joy, restlessness, just to name a few. We expect all of our students are feeling the same. These are perfectly normal and once we're all together in Antigua in a few days those pre-program jitters will quickly become a thing of the past as our group bonds and grows together.
We have a great semester ahead of us, one that will see us trekking past indigenous Mayan towns, learning about permaculture and sustainable building, getting SCUBA certified, swimming in volcanic lakes, conversing in Spanish, and eating more rice and beans than you can imagine.
We are also excited to be able to all spend time as a group, learning from each other and sharing new experiences after the challenges of the last year. We will be 11 amazing individuals, each with our own unique backgrounds and views, each bringing an important piece to the whole.
We invite anyone reading this blog to continue to follow along on our adventures over the next 11 weeks, and in the meantime, "Pura vida", "Buena onda" y "hasta pronto!"