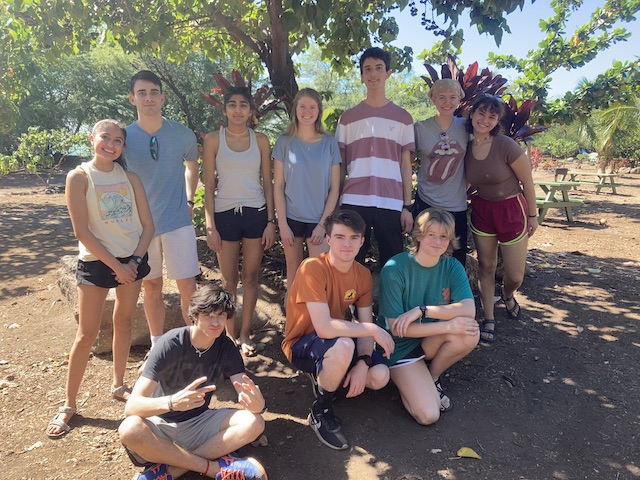 Dear Families and Friends of the Spring 2022 Carpe Diem Aloha Group:
Team Aloha has made it safely to Maui and has gathered at Camp Olowalu! They'll enjoy a few days of orientation activities, day hikes to waterfalls, the sight of breaching humpback whales, and epic sunsets. We are grateful to everyone who helped to make this journey possible!
We wish the Aloha group all the best as they explore the incredible culture and environment of Hawai'i. Check back often for updates written by the student group, as they share their learning and adventures with you!
Team Carpe