Semester in South America
Characterized by awe-inspiring landscapes, diverse cultures, and a deep sense of shared history, Ecuador and Peru offer a fascinating view into the complexities of indigenous communities, postcolonialism, and the increasing pressures of globalization.
From the arid beaches of the Pacific Coast; to the soaring Andes Mountains; down the steep eastern slope into the Amazon jungle, Carpe Diem Education provides an opportunity to explore a region of immense natural beauty and abundance; to discover energetic, vibrant multicultural societies; and to study, practice, and expand your knowledge of the Spanish language.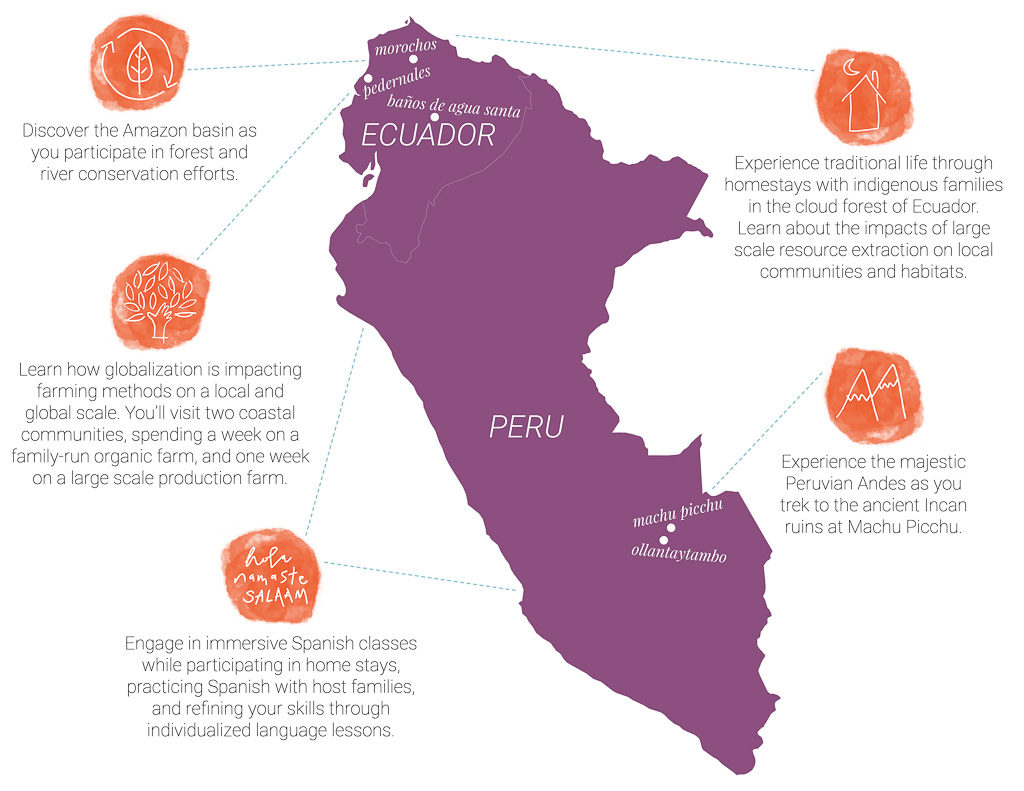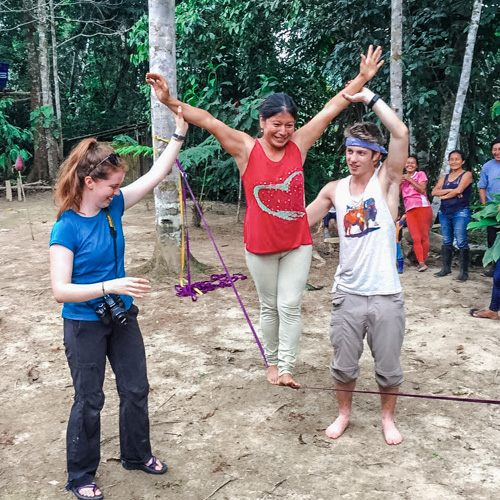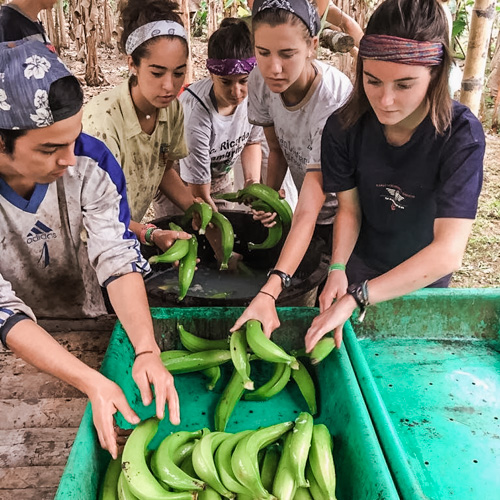 This program is closed for the Spring 2022 and Fall 2022 semesters. Please contact us with any questions.
Length
Semester
Program dates*
Spring 2022
CLOSED
Fall 2022
CLOSED
* Dates may fluctuate depending on flight times and availability.
Group Size
2 Overseas Educators and up to 13 students
Eligibility
Our typical student is between 17-22, though we sometimes work with students slightly outside that range depending on circumstances.
College Credit & Financial Aid
Learn more about: College Credit & Financial Aid
Language Requirements
None
Cost: 
$13,500
Program tuition includes all food, accommodations, scheduled program activities, and international travel insurance for the duration of the program. International airfare and spending money are extra. International airfare estimated at $1500 - $1700.

About Our South America Semester
Sharing the cultural legacy of the Incan civilization, Ecuador and Peru offer a rich and diverse subset of cultures and traditions. From vibrant Afro-Ecuadorian communities of Coastal Ecuador to distinctive indigenous Quichua communities of the Andes and the Amazon, the diversity of people and environment is truly spectacular.  
Once part of the thriving Incan Empire, this region experienced the harsh impacts of colonization, which decimated indigenous populations and Incan civilization as a whole. Yet indigenous populations still thrive here, with upwards of 10 million people still speaking the Quechua language. Inhabiting the mineral-rich Andes mountains, and the heavily forested Amazon jungle, these communities are facing the pressures of large scale mining, deforestation, and resource depletion.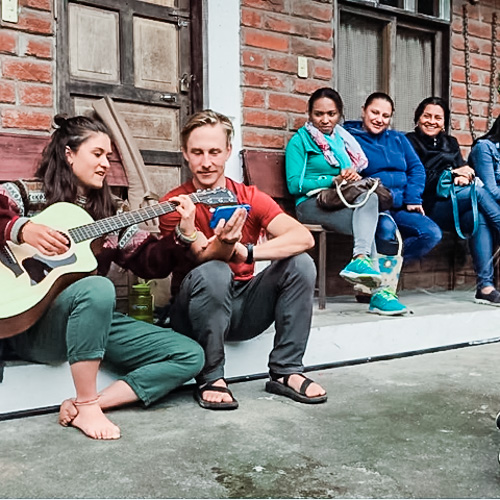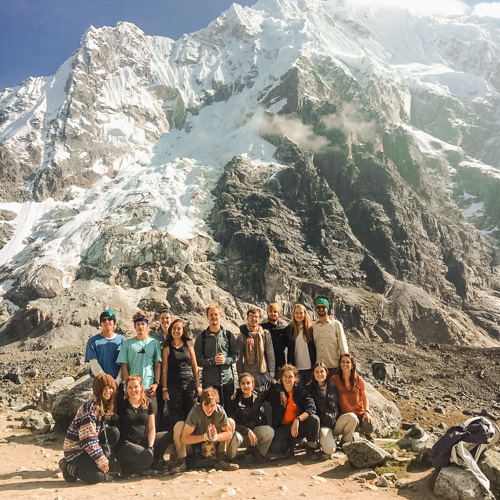 Questions We'll Explore: 
How are local communities defending their lands from corporate interests and increased demand for resources?

How are people and the environment affected by economic globalization?

How are the additional stresses of tourism, population growth, and migration to urban centers affecting these regions?
By engaging with the land through hands-on farming and conservation efforts, we'll establish a connection to people and place, and begin exploring these questions. Through consistent study and practice of Spanish during your gap semester, we'll improve our ability to listen to the stories of others, and to share our own. By living with host families in different environments, we discover the thread of history, language, and culture that bind these communities together, while experiencing their unique expression of belief, tradition, and ways of living.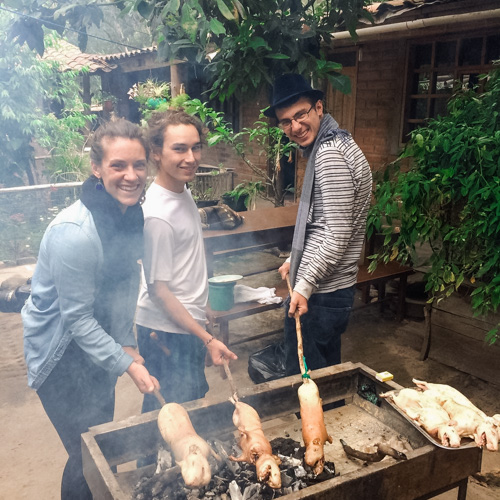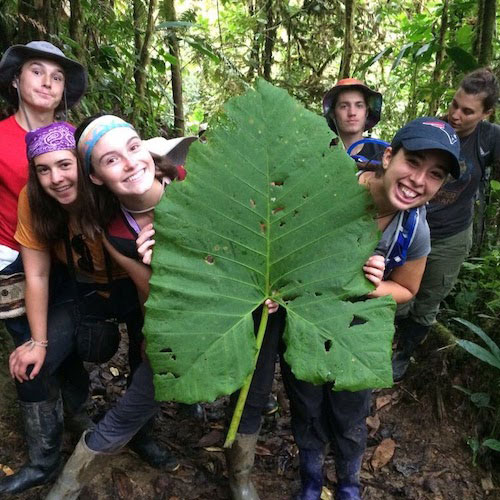 We'll assist in the restoration of jungle habitats and river ecosystems while living in the Amazon region. Moving into the cloud forests of Ecuador, we'll participate in reforestation efforts by planting endemic trees specific to this unique environment. Moving further into the Intag valley, we will discover the stories of communities who are embattled in an effort to preserve valuable wildlife habitat, keep corporate mining interests off their lands, and promote organic and sustainable agricultural practices.
Carpe Diem Education's South America semester takes you to some of the most culturally and ecologically diverse regions of the world. Through hands-on, experiential learning, intensive Spanish study, and discussions specific to resources, economics, and community, the journey through Ecuador and Peru allows us a deeper understanding of the realities of globalization.  
"I absolutely loved the group environment. Every one of us were so incredibly different, and yet we all clicked."
-Madeline,
CDE Student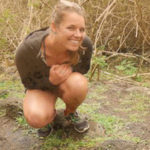 "What I love about this program is the variety of cultures, landscapes, and languages that the group experiences during the semester."
-Rachel,
Overseas Educator
"My experience in South America was literally life-changing."
-Betsy,
CDE Student