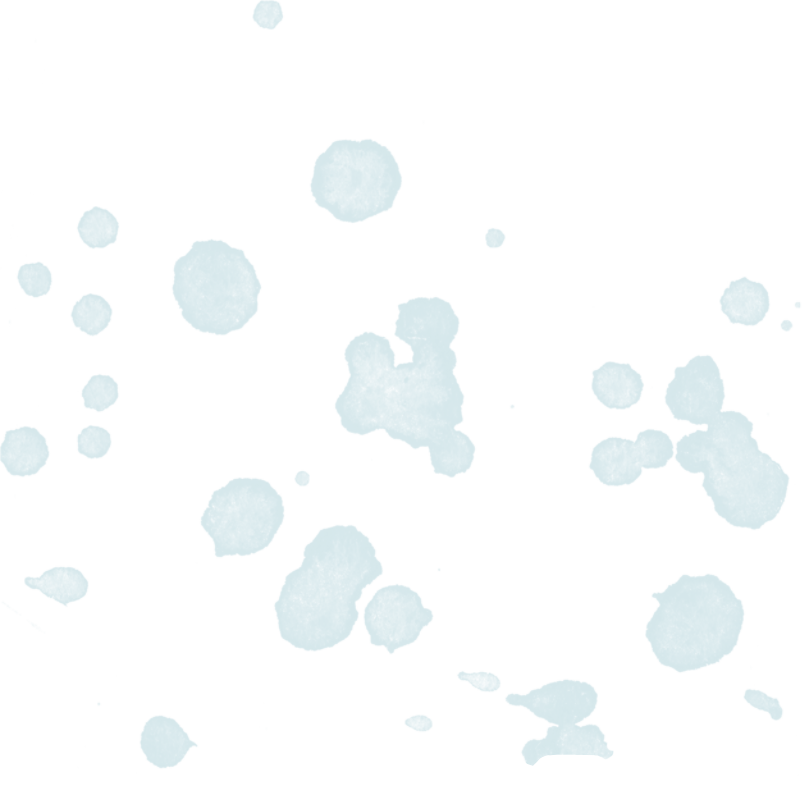 An immersive gap year experience combining a group travel semester and an individual volunteer placement.
As a Latitudes Year student, you'll spend your first group semester enjoying a wide range of experiences and educational opportunities while engaging with multiple partner organizations in several locations.
Your second semester gives you the opportunity to deepen your educational experience in a more self-directed, independent manner. 
During your second gap semester, you'll work with a specific organization and community that reflects your interests. Rather than travel to multiple placements, you'll commit to a three month individual placement in one community, what we call a Focused Volunteer Placement (FVP).
By engaging in a FVP that reflects your unique interests and passions, you'll take a deeper dive into the world of service learning, community engagement, and cultural immersion. You'll develop meaningful relationships with your host community, enrich your world view, expand your cultural awareness, and develop a greater sense of independence.
For your spring semester Focused Volunteer Placement, you can work with one of our partners in over 20 countries! While some students choose to return to the region they traveled in during the group semester, that is not a requirement.
What countries can I travel to for my Focused Volunteer Placement?
Carpe Diem partners with organizations in over 20 countries, offering a diverse range of possible placements.
What are the benefits of choosing a placement through Carpe Diem Education?
Carpe Diem has done extensive relationship building with our FVP partners. The Latitudes Year Coordinator has consistent communication with you and the partner organization, helping to promote a positive experience for both parties. The Latitudes Year Coordinator supports you in a variety of ways, acting as a touch point for student questions or concerns, and doing regular check-ins as to your overall well-being.
Additionally, you have the opportunity to continue your path in experiential education, deepening your knowledge and understanding through:
Next-level cultural immersion

Language acquisition

Further developing travel skills

Increased cultural awareness/understanding

Enhanced self-awareness, maturity, and independence
You may also earn up to 36 college credits during the Latitudes Year.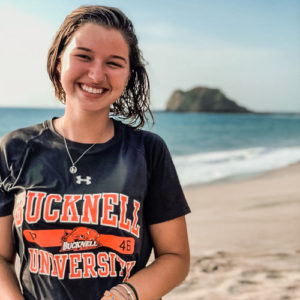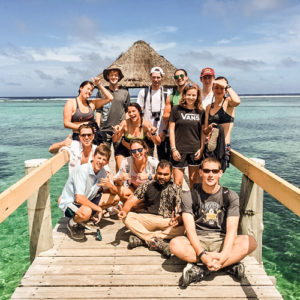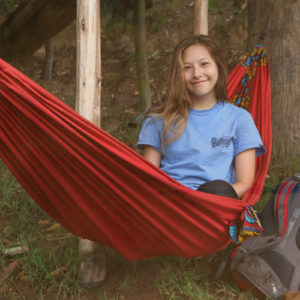 What type of work experience can I participate in during my FVP?
Our partners and students engage in a wide variety of social and environmental activism.
A few examples of FVP placements include:
What will my living arrangements be like?
Each placement provides different types of accommodation. You may find yourself in a homestay situation, a dorm-style living arrangement on the premises of the partner organization, or in a local hostel. Your Latitudes Year Coordinator will be able to provide more details specific to your chosen FVP.
What's the general Latitudes Year timeline?
Mid-September to early December: Carpe Diem group semester
Early December to mid-January: Break
Mid-January: 3 day Orientation in Portland, Oregon (All Latitudes Year Students attend)
Late January-early February: Students depart to their FVPs
Early to mid-May: Students finish their FVPs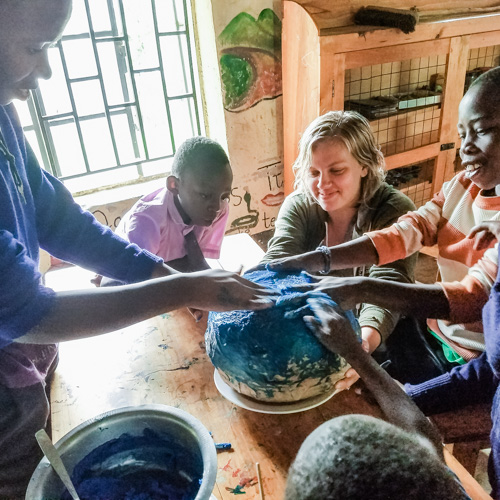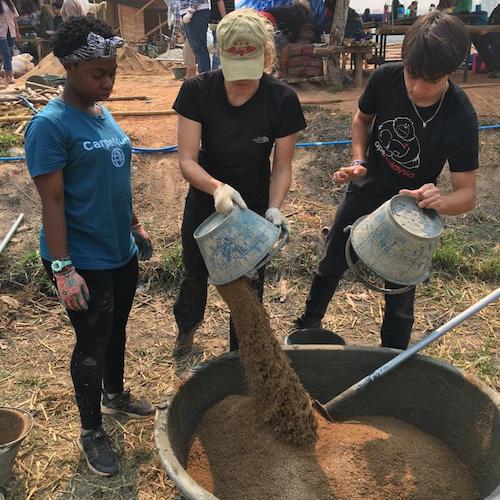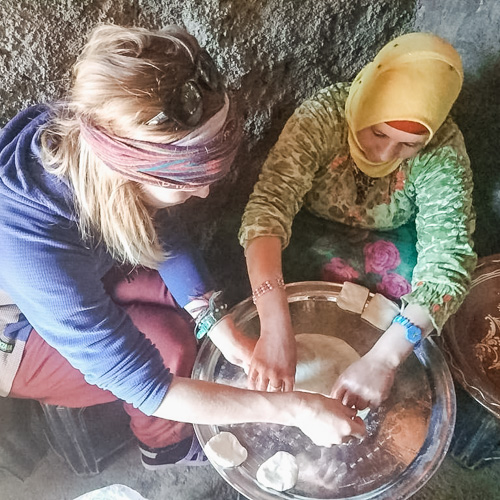 Length
1 group semester + 1 independent semester
Program dates
Latitudes Year 2022/2023
Group Semester
September 14 – November 21
Winter Break
December – January
Pre-FVP Orientation
3 days in late January 2023
(In Portland, OR)
Focused Volunteer Placement
January – April 2023
Group Size
First semester: 2 Overseas Educators and up to 13 students
Second semester: individual placement
Eligibility
Our typical student is between 17-22, though we sometimes work with students slightly outside that range depending on circumstances.
College Credit & Financial Aid
Learn more about: College Credit & Financial Aid
Language Requirements
None
Cost:
LATITUDES YEAR 2021/2022
| | |
| --- | --- |
| Central America Latitudes Year | $24,075 |
| Hawai'i Latitudes Year | $24,275 |
| Italy & Greece Latitudes Year | $27,775 |
| South Pacific Latitudes Year | $24,775 |
| Southeast Asia Latitudes Year | $23,775 |
Program tuition includes a 3-day orientation in Portland, Oregon in January, 1-on-1 mentorship from the Latitudes Year Coordinator, a customized Focused Volunteer Placement, $3100 project contribution towards the second semester FVP, all food, accommodations, scheduled program activities, access to 36 PSU credits, and international travel insurance for the duration of the program. International airfare, domestic airfare to Portland for orientation, and spending money are extra. International airfare estimated at $3,400 - $5,600 for the year.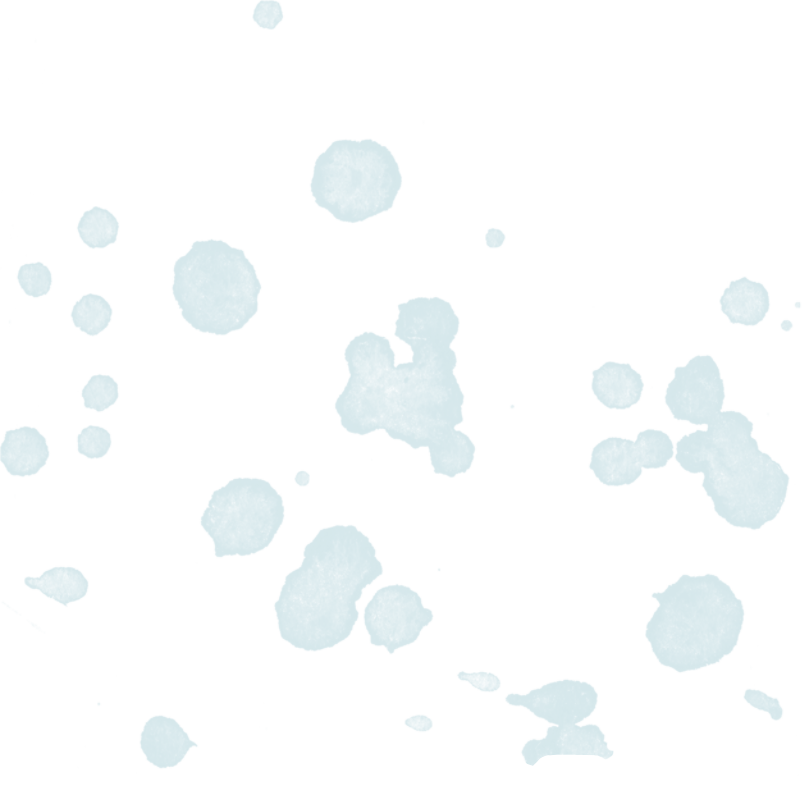 "The change I saw in myself was great, and I have Carpe Diem to thank for that!"
-Jack, 
Latitudes Year Student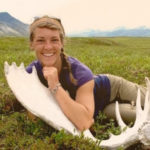 "I am always inspired by the meaningful and intentional connections CDE students make with local community members and cultures."
-Kate, 
Overseas Educator
"Carpe wants you to experience everything that you possibly can in each country."
-Melinda, 
Latitudes Year Student