Carpe Diem Education offers semester and year-long gap year programs on five continents for recent high school graduates and current college students ages 17-22. Here are the most common questions parents have about gap year education. If you have more questions, check out our FAQ page or contact us here!
Why should my student take a gap year?
A gap year gives high school graduates and current college students an opportunity to step outside of the academic environment, gain hands-on experience, and to learn about themselves.
Immersion in other cultures and environments and traveling with peers and two experienced Overseas Educators helps students gain valuable insight into their interests and passions, broaden their global perspectives, and emerge with a greater degree of maturity and self-awareness.
These attributes inform their education and life decisions moving forward and can lead to a more confident, self-directed approach to future endeavors.
What do colleges think of gap programs?
Most colleges and universities recognize and acknowledge the value of the gap year experience. In fact, many colleges allow deferrals for gap year students and will accept credits earned during a gap year experience.
There are numerous articles on the internet that clearly demonstrate that gap year students oftentimes return to college with greater maturity, self-direction, and motivation. These qualities lead to a higher level of engagement in the academic process and support the student in having a successful university experience.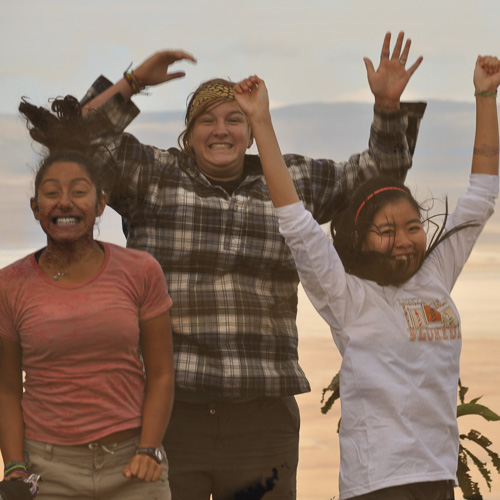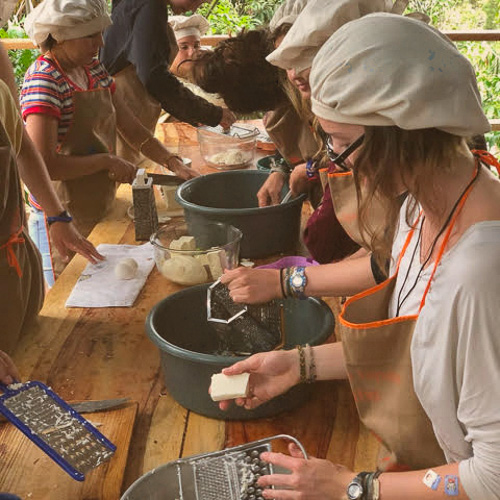 Why should my student take a gap year with Carpe Diem?
Our programs challenge students' perspectives, embolden critical thinking, and inspire a greater sense of self through enhanced global perspectives.

We go off the beaten path and immerse our students in local languages and cultures while engaging them in hands-on learning, reflection, and meaningful challenge.

We offer the opportunity to earn college credit through Portland State University, as well as scholarships and the option to use federal financial aid(for those who qualify).
We maintain the highest standards in the gap year industry and are accredited by the Gap Year Association (GYA), a nonprofit organization that is recognized by the United State Department of Justice and the Federal Trade Commission.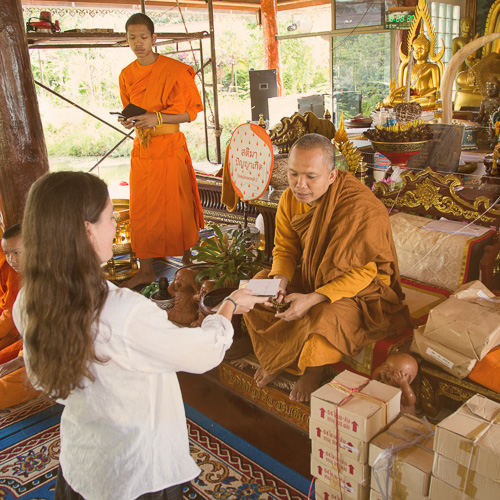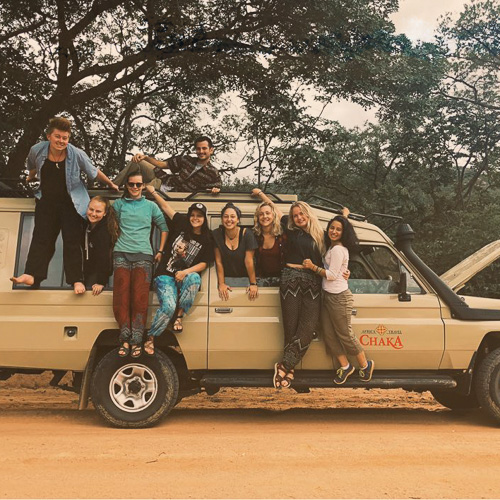 "Our daughter had the time of her life and formed lasting friendships with the entire group. Her Carpe semester taught her to be patient, independent, and resourceful. She regards Carpe Diem as the "best decision I've ever made in my whole life". We feel exactly the same about it!"
- Sharon,
CDE Parent
"Thank you to everyone at Carpe Diem who took this journey with Reid throughout this past year. I was never worried in the least of how he was being supported and cared for. You guys offer so much to those kids who need the gift of time."
-  Julie,
CDE Parent